Sorry, we're permanently closed.
After 2.5 years of maintenance, we have decided to permanently close this site.
In the past 2.5 years, we've served 272,900 visits, 327,472 pageviews and 884,672 pdf downloads in total. (click to expand)







We would like to thank you all for your engagements over the years and really apologize for any inconvenience this may cause.
Although we are closed, there are still several websites where you can get papers. (click to expand)

Exam Snap
Wish you well on your CIE exams.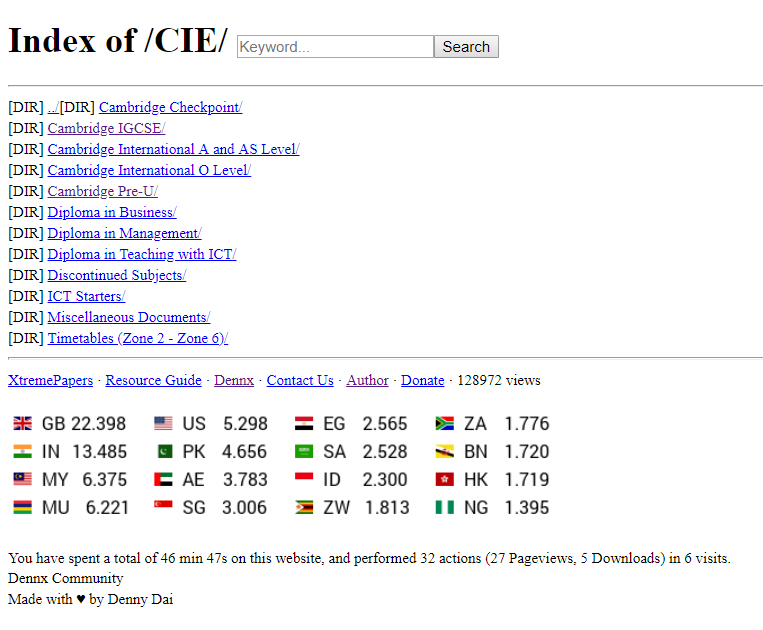 May 2016 - Oct 2018
Made with ♥ by Denny Dai